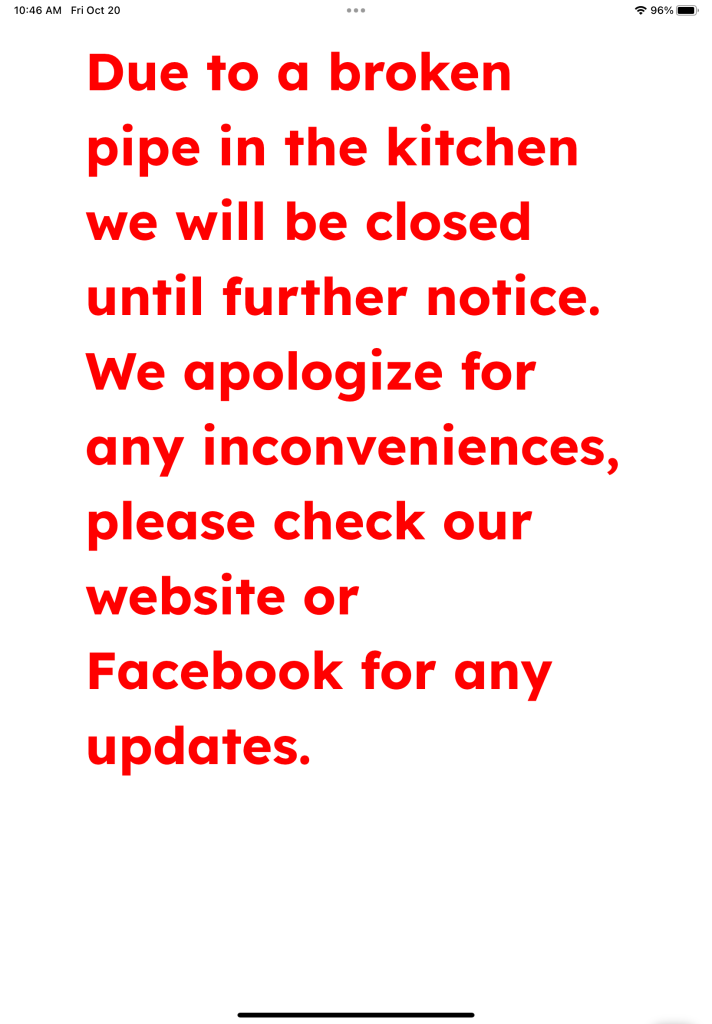 Chicken Parmesan with a side of Sambal Oelek

Philly Cheese Steak

Bacon, sausage, mushroom

Blueberries, mandarins, & ice cream

Blueberries, whipped cream, & ice cream

Herb Butter

House Speciality Vegetarian

Uitsmijter with Gouda & Ham

Chicken Vegetable Soup

Ham, leek, and cheese

Apple, cinnamon, & icing sugar

Potato, onion, bacon, & cheese

Chicken, peppers, onion, and pineapple

De Bosrand

Ham, leek, cheese & an Apple

Banana Nutella & Bacon, Sausage, Mushroom

Feta, egg, and spinach

Ham uitsmijter with added cheddar & fruit

Icing sugar

Coffee with a speculaa

Black Forest

Fresh Fruit Cup
We are a family friendly, locally owned slice of authentic Holland cooking – known worldwide for our Dutch pancakes "pannenkoeken". New to the western world, these Pannenkoeken are something savoured and remembered by many. We are the only restaurant of its kind in Canada trained in this particular method, which makes us truly unique.
Try one of the suggested combinations from the menu or build your own pannenkoeken. We are full of ideas on how to make your pancake truly unique.
See why Gourmet Magazine has written about us and why we have received outstanding recognition, including "My Favourite Restaurants" in Calgary and Banff, written by John Gilchrist, numerous other articles and reviews. We can assure you that this will be a tasty treat, so go ahead and try one.