This year we decided to try something different. We will be doing Mother's Day pre-orders. Please fill out the form linked below with your contact info, what food or drinks you would like, and choose your top 3 pickup times.
Filling out this form does not guarantee your order, we will phone you to confirm your order and pick-up time during our business hours.
At the time of confirmation, a Credit Card will be required to be put on file in order to process your order. You will be charged the full amount if you do not show up to pick up your order. You are welcome to pay with cash, credit, or debit when you pick up your order the card is just to ensure we are compensated due to no shows.
Due to limited staff as a result of COVID-19 restrictions, pick-up times are limited and will be given on a first come, first serve basis. We will try our very best to give you one of your time choices.
Please be patient with us as we navigate this new process.
Pre-ordering ends at 3pm on Saturday, May 8 or until all pick-up time slots are full, whichever comes first.
FORM: https://forms.gle/x1YZRPjZWsa8WrfFA
Mother's Day Strawberry Pre-Order Special!
Only available for pre-order. The special includes four (4) Strawberry & Whip cream pannenkoeken for $50.00 (~12% savings).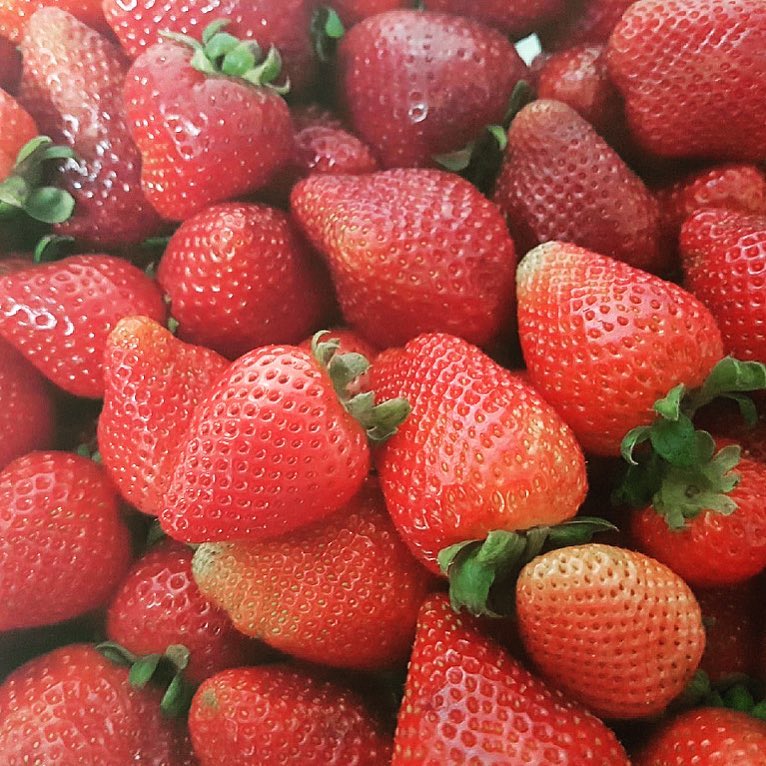 *Note: special only available for pre-order. Pre-order cut off is 3pm Saturday, May 8 or until pick up time slots are full, whichever comes first. No modifications or changes. All other strawberry pannenkoeken will be regular price.